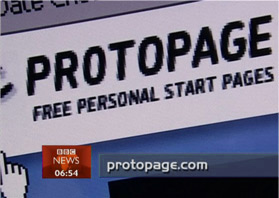 Protopage is based in London, England.
If you would like to contact us or leave feedback, please do so here. We love to hear from you!


You can keep up-to-date with Protopage developments by visiting our blog
If you have not yet tried Protopage, click here to create your own free page.